---
Navigation
---
Find Us on
Twitter and FaceBook
---
Welcome to The Hillsborough County
Republican Committee Website
---





HCRC to MEET JULY 9, 2016
The Hillsborough County Republican Comittee will hold its Monthly Meeting on Saturday, July 9, at 9:30 AM (Exec Committee meets at 8:30 AM) at the Bedford Safety Complex Training Room, 55 Constitution Ave., Bedford, NH
Our guest speaker will be Mayor Ted Gatsas Candidate for Governor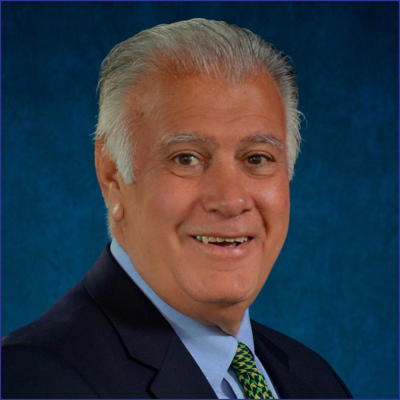 Mayor Ted Gatsas
HCRC Passes Resolution Opposing Renewal of
Obamacare Medicaid Expansion
Download the Resolution
At their February monthly meeting, members of the Hillsborough County Republican Committee in attendance unanimously approved a resolution expressing their strong opposition to renewing expansion of Medicaid (HB 1696). The HCRC passed a similar resolution in 2014 prior to initial authorization of Medicaid expansion as part of the so-called "Affordable Care Act" more commonly known as Obamacare. That legislation sunsets the program if it is not reauthorized before the end of 2016. This resolution calls for market oriented reforms to ensure access to affordable high quality health care from the private sector rather than expanding the disaster of Obamacare causing further increases to federal and state spending, increasing property taxes, increasing utility costs, and significantly increasing health insurance premiums.
The resolution as passed, is attached. All HCRC members are strongly encouraged to contact their state legislators and urge them to vote against Obamacare Medicaid expansion when it comes up for a vote again in March. Remind them this is a Republican platform issue and if we continue down this road of Obamacare Medicaid expansion, it will likely lead to a sales and/or income tax in the state of New Hampshire.
Note: No recording, videotaping or live broadcast of, or from, any Hillsborough County Republican Committee meeting or event will be permitted unless previously approved by the Chairman.
---
---
HCRC Speakers Corner Videos
---
---
HCRC NEEDS WRITERS
Here is an opportunity to publish your thoughts and opinions on current local, state and federal issues. If you would like to become a writer for HCRC's political blog, please let your Chairman know and we will set you up with a log in.





Top




---
Outside Links
---
---
The County
---

You Are Unique Visitor Number

Technical contact for errors, omissions, etc: webmaster@hillsboroughgop.org
Content of this website is © Copyright 2016 Hillsborough County Republican Committee
c/o Mark Vincent, Chairman - 2 Nathaniel Drive - Amherst NH 03031
This page was last modified on: June 23, 2016